Еда
Сыр, лапша, каша и др.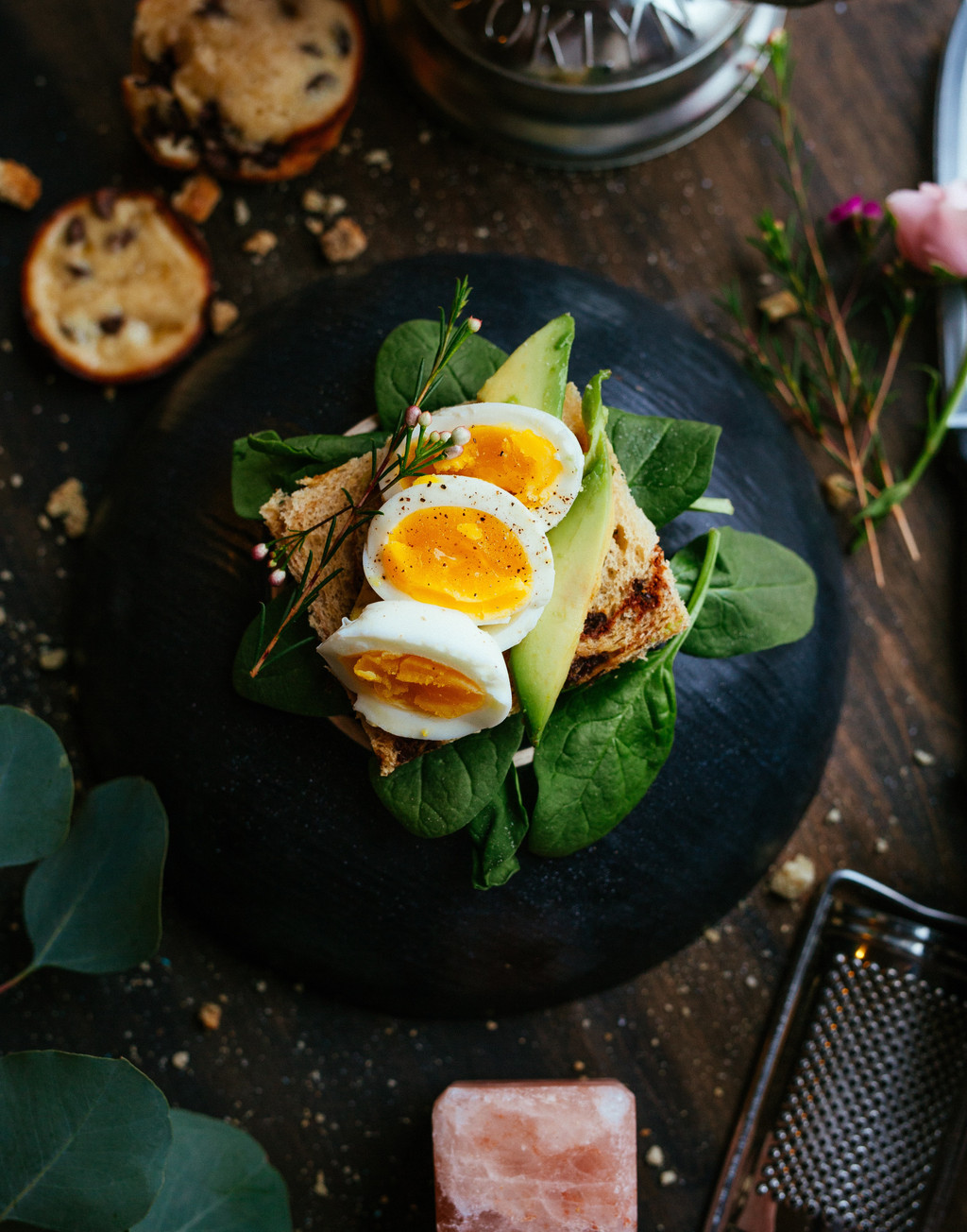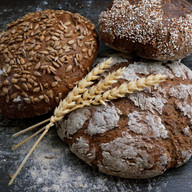 Определение
A staple food prepared from a dough of flour and water, usually by baking.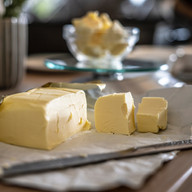 Определение
A dairy product made from the fat and protein components of milk or cream.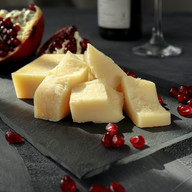 Определение
A food made from the pressed curds of milk, firm and elastic or soft and semi-liquid in texture.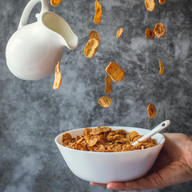 Определение
A breakfast cereal made by toasting flakes of corn (maize).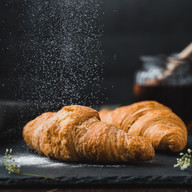 Определение
A buttery, flaky, viennoiserie pastry of Austrian origin, named for its historical crescent shape.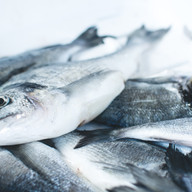 Определение
Are gill-bearing aquatic craniate animals that lack limbs with digits.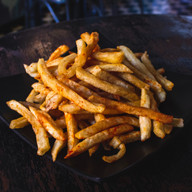 Определение
Are a dish, consisting of potatoes which have been fried in hot cooking oil.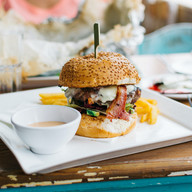 Определение
A sandwich consisting of one or more cooked patties of ground meat, placed inside a bun.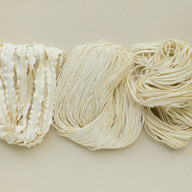 Определение
A type of food made from dough which is rolled flat and cut, stretched into long strips or strings.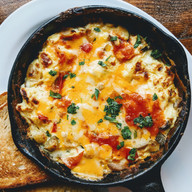 Определение
A dish made from beaten eggs, fried with butter or oil in a frying pan.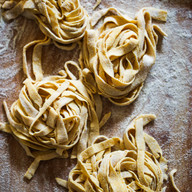 Определение
The Italian designation or name given to a type of starchy noodle.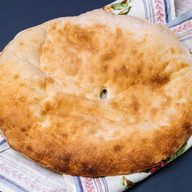 Определение
A family of yeast-leavened round flatbreads baked from wheat flour.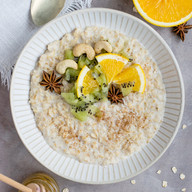 Определение
A food commonly eaten as a breakfast cereal dish, made by boiling grain in water or milk.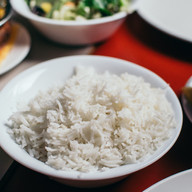 Определение
The seed of the grass species Oryza glaberrima or Oryza sativa.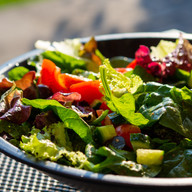 Определение
A dish consisting of a mixture of small pieces of food, usually vegetables or fruit.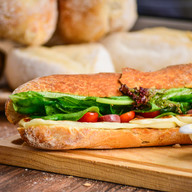 Определение
A food typically consisting of vegetables, sliced cheese or meat, placed on or between slices of bread.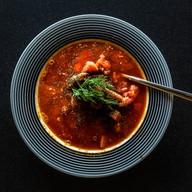 Определение
A primarily liquid food, generally served warm or hot, that is made by combining ingredients with water.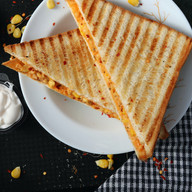 Определение
A form of bread that has been browned by exposure to radiant heat, a process simply referred to as toasting.
Смотрите любимых YouTube-блогеров и учите по ним английский
Englika позволяет быстро выучить английский язык, просматривая любимые YouTube-ролики с носителями языка. 🇬🇧Проходя разнообразные задания, вы научитесь понимать английскую речь на слух и стремительно расширите свой словарный запас.