Названия насекомых
Шмель, стрекоза, оса и др.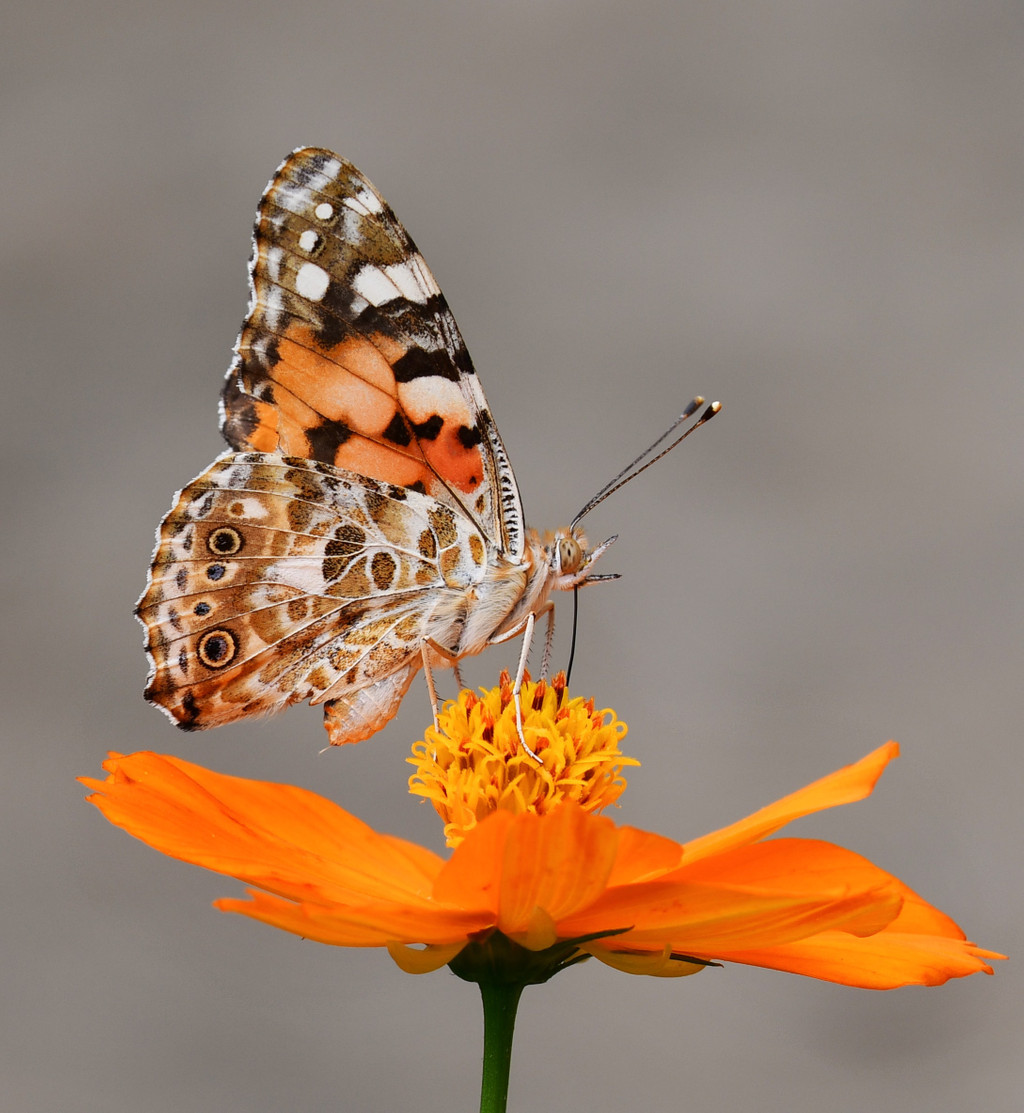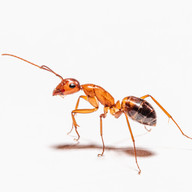 Определение
A small insect typically having a sting and living in a complex social colony.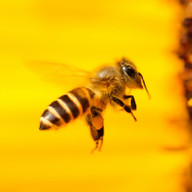 Определение
A stinging winged insect which collects nectar and pollen, produces wax and honey, and lives in communities.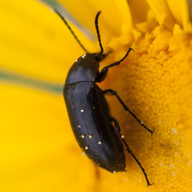 Определение
An insect distinguished by having forewings that are typically modified into hard wing cases (elytra).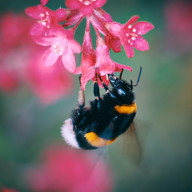 Определение
A large hairy social bee which flies with a loud hum, living in small colonies in holes underground.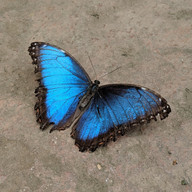 Определение
A nectar-feeding insect with two pairs of large, typically brightly coloured wings.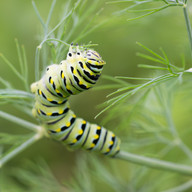 Определение
The larva of a butterfly or moth, which has a segmented wormlike body with three pairs of true legs.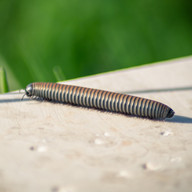 Определение
A predatory myriapod invertebrate with a flattened elongated body composed of many segments.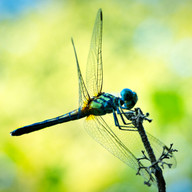 Определение
A fast-flying insect with two pairs of large transparent wings which are spread out sideways at rest.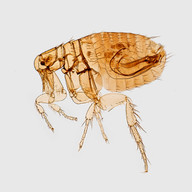 Определение
A small wingless jumping insect which feeds on the blood of mammals and birds.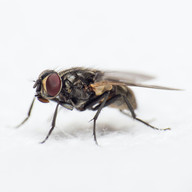 Определение
A flying insect of a large order characterized by a single pair of transparent wings and sucking mouthparts.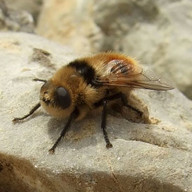 Определение
A stout hairy-bodied fly with larvae that are internal parasites of mammals.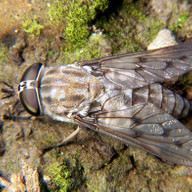 Определение
A stoutly built fly, the female of which is a bloodsucker and inflicts painful bites on horses, humans.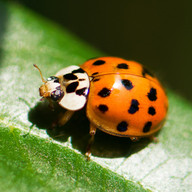 Определение
A small beetle with a domed back, typically red or yellow with black spots.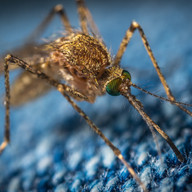 Определение
A slender long-legged fly with aquatic larvae. The bite of the bloodsucking female can transmit malaria.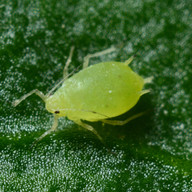 Определение
A small bug which feeds by sucking sap from plants; a blackfly or greenfly.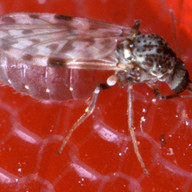 Определение
A small or minute two-winged fly that forms swarms and breeds near water or marshy areas.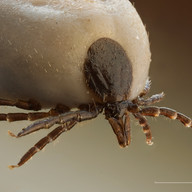 Определение
A parasitic arachnid which attaches itself to the skin of a terrestrial vertebrate from which it sucks blood.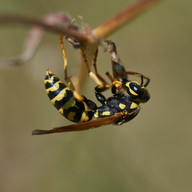 Определение
A social winged insect which has a narrow waist and a sting and is typically yellow with black stripes.
Смотрите любимых YouTube-блогеров и учите по ним английский
Englika позволяет быстро выучить английский язык, просматривая любимые YouTube-ролики с носителями языка. 🇬🇧Проходя разнообразные задания, вы научитесь понимать английскую речь на слух и стремительно расширите свой словарный запас.