Сладости
Названия десертов и кондитерских изделий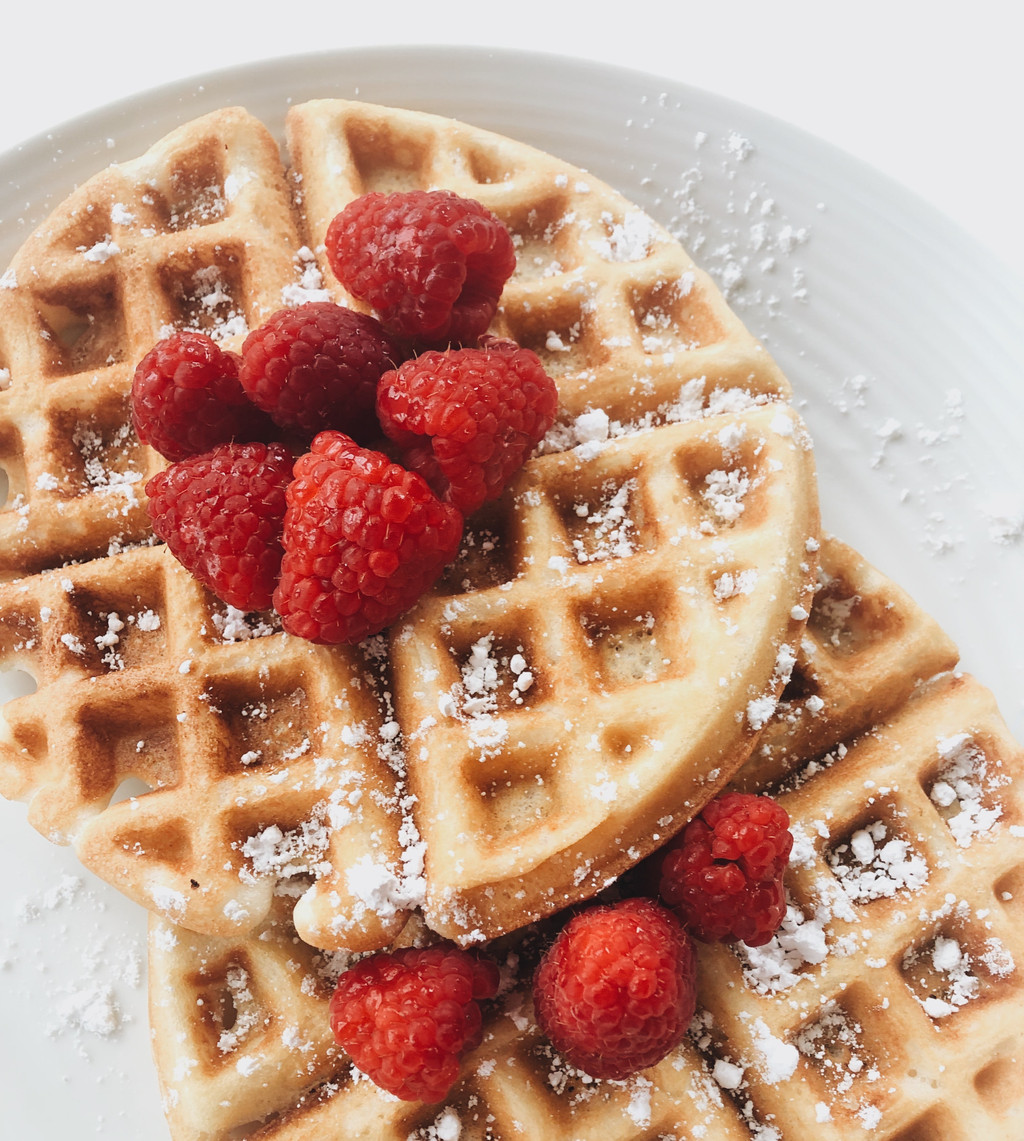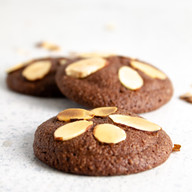 Определение
A type of biscuit that is made with almonds.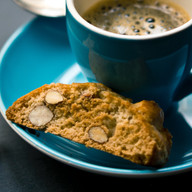 Определение
Are Italian almond biscuits that originated in the Tuscan city of Prato.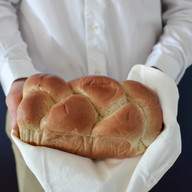 Определение
A light sweet yeast bread of French origin typically in the form of a small round roll.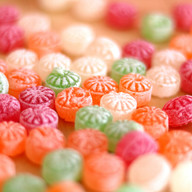 Определение
A confection that features sugar as a principal ingredient.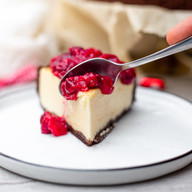 Определение
A kind of rich sweet tart made with cream and soft cheese on a biscuit base.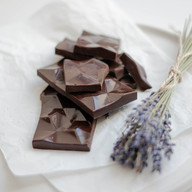 Определение
A confection in an oblong or rectangular form containing chocolate.
Определение
A square or rectangular chocolate baked confection.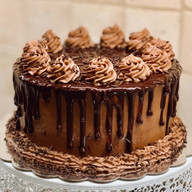 Определение
A cake flavored with melted chocolate, cocoa powder, or both.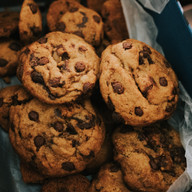 Определение
A drop cookie that features chocolate morsels as its distinguishing ingredient.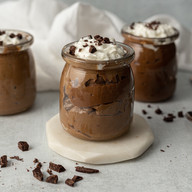 Определение
A cooked sweet chocolate dish served after the main course of a meal.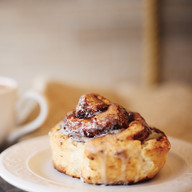 Определение
A rolled pastry flavored with cinnamon and sugar.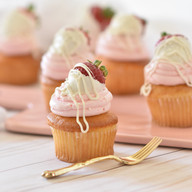 Определение
A small cake designed to serve one person, which may be baked in a small thin paper or aluminum cup.
Определение
A type of fried dough confection or dessert food.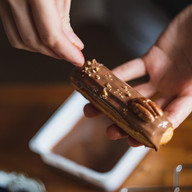 Определение
An oblong pastry made with choux dough filled with a cream and topped with chocolate icing.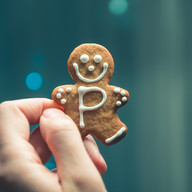 Определение
A cake made with treacle or syrup and flavoured with ginger.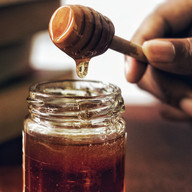 Определение
A sweet, sticky yellowish-brown fluid made by bees and other insects from nectar collected from flowers.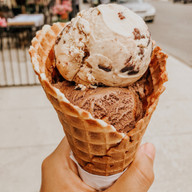 Определение
A sweetened frozen food typically eaten as a snack or dessert.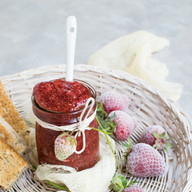 Определение
Contains both the juice and flesh of a fruit or vegetable.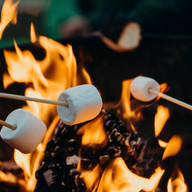 Определение
A type of confectionery that is made from sugar, water and gelatin whipped to a squishy consistency.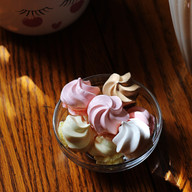 Определение
An item of sweet food made by baking a mixture of stiffly beaten egg whites and sugar until crisp.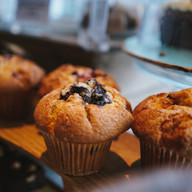 Определение
A small domed spongy cake made with eggs and baking powder.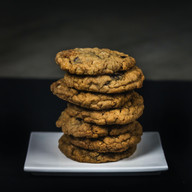 Определение
A type of drop cookie distinguished by an oatmeal-based dough with raisins mixed throughout.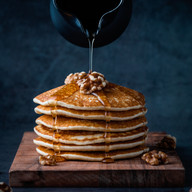 Определение
A thin, flat cakes of batter, fried on both sides in a pan.
Определение
An Italian dessert of sweetened cream thickened with gelatin and molded.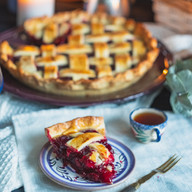 Определение
A baked dish which is made of a pastry dough casing that contains a filling of various ingredients.
Определение
A form of confection containing at a minimum culinary nuts and sugar; cream is a common third ingredient.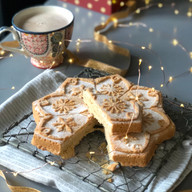 Определение
A crisp, rich, crumbly type of biscuit made with butter, flour, and sugar.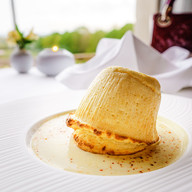 Определение
A baked egg-based dish which originated in early eighteenth-century, created in 1472 France.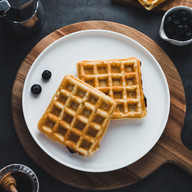 Определение
A dish made from leavened batter or dough that is cooked between two plates that are patterned.
Смотрите любимых YouTube-блогеров и учите по ним английский
Englika позволяет быстро выучить английский язык, просматривая любимые YouTube-ролики с носителями языка. 🇬🇧Проходя разнообразные задания, вы научитесь понимать английскую речь на слух и стремительно расширите свой словарный запас.