Животные
Слова на тему животные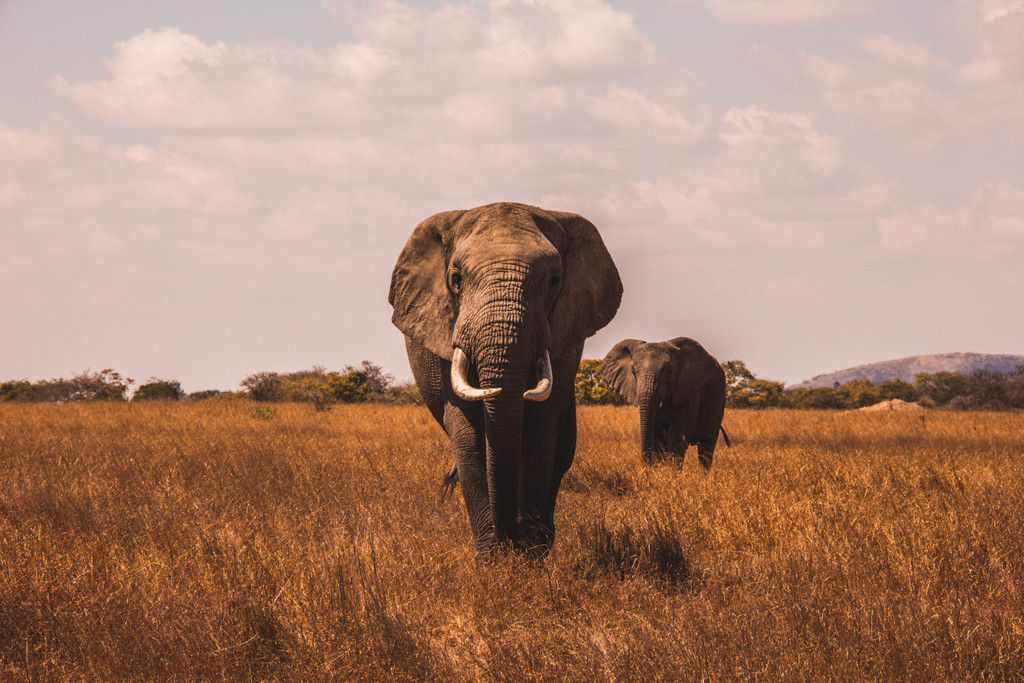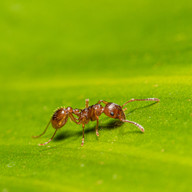 Определение
A small insect typically having a sting and living in a complex social colony with one or more breeding queens.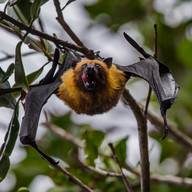 Определение
A nocturnal mammal capable of sustained flight, with membranous wings that extend between the fingers and limbs.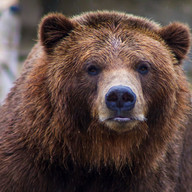 Определение
A large, heavy mammal that walks on the soles of its feet, having thick fur and a very short tail.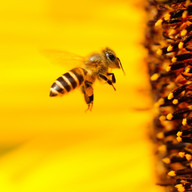 Определение
A stinging winged insect which collects nectar and pollen, produces wax and honey, lives in large communities.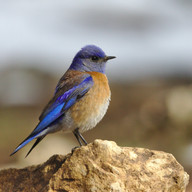 Определение
An animal distinguished by the possession of feathers, wings, a beak, and typically by being able to fly.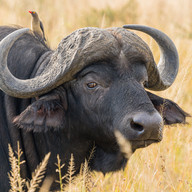 Определение
A heavily built wild ox with backswept horns, found mainly in the Old World tropics.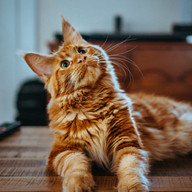 Определение
A small domesticated carnivorous mammal with soft fur, a short snout, and retractable claws.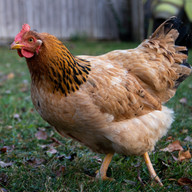 Определение
A domestic fowl kept for its eggs or meat, especially a young one.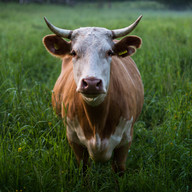 Определение
A fully grown female animal of a domesticated breed of ox, kept to produce milk or beef.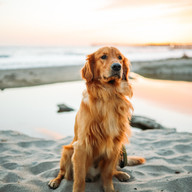 Определение
A mammal that typically has a long snout, an acute sense of smell, and a barking, howling, or whining voice.
Определение
A small gregarious toothed whale that typically has a beaklike snout and a curved fin on the back.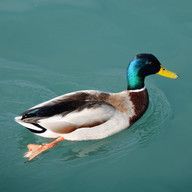 Определение
A waterbird with a broad blunt bill, short legs, webbed feet, and a waddling gait.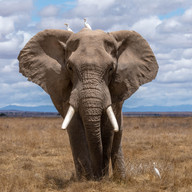 Определение
A very large plant-eating mammal with a prehensile trunk, long curved ivory tusks, and large ears.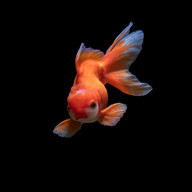 Определение
A limbless cold-blooded vertebrate animal with gills and fins living wholly in water.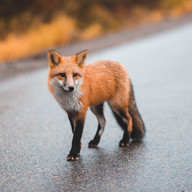 Определение
A carnivorous mammal of the dog family with a pointed muzzle and bushy tail, proverbial for its cunning.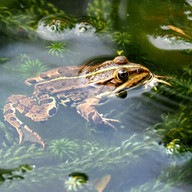 Определение
A tailless amphibian with a short squat body, moist smooth skin, and very long hind legs for leaping.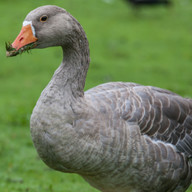 Определение
A large waterbird with a long neck, short legs, webbed feet, and a short broad bill.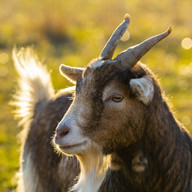 Определение
A hardy domesticated ruminant mammal that has backward-curving horns and (in the male) a beard.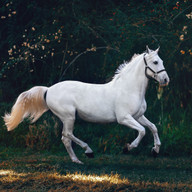 Определение
A large plant-eating domesticated mammal with solid hoofs and a flowing mane and tail.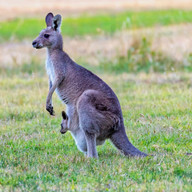 Определение
A large plant-eating marsupial with a long powerful tail and hindlimbs that enable it to travel by leaping.
Определение
A large tawny-coloured cat that lives in prides, found in Africa and north-western India.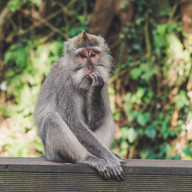 Определение
A small to medium-sized primate that typically has a long tail, most kinds of which live in trees.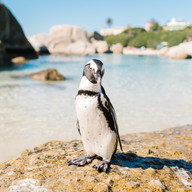 Определение
A seabird with black upper parts, white underparts and wings developed into flippers for swimming under water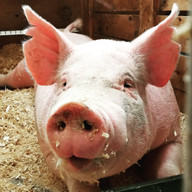 Определение
An omnivorous domesticated hoofed mammal with sparse bristly hair and a flat snout for rooting in the soil.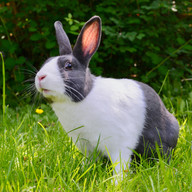 Определение
A gregarious burrowing plant-eating mammal, with long ears, long hind legs, and a short tail.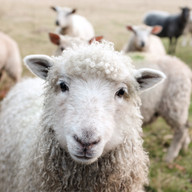 Определение
A domesticated ruminant mammal with a thick woolly coat and (typically only in the male) curving horns.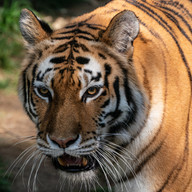 Определение
A very large solitary cat with a yellow-brown coat striped with black, native to the forests of Asia.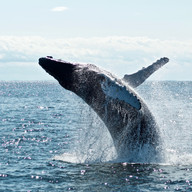 Определение
A very large marine mammal with a horizontal tail fin, and a blowhole on top of the head for breathing.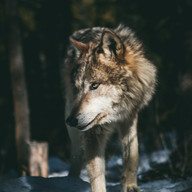 Определение
A wild carnivorous mammal which is the largest member of the dog family, living and hunting in packs.
Смотрите любимых YouTube-блогеров и учите по ним английский
Englika позволяет быстро выучить английский язык, просматривая любимые YouTube-ролики с носителями языка. 🇬🇧Проходя разнообразные задания, вы научитесь понимать английскую речь на слух и стремительно расширите свой словарный запас.